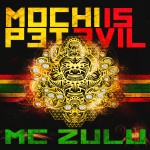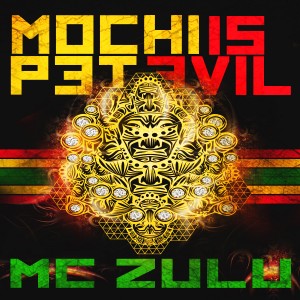 The Entries are in for the 1st Petnation Remix Contest! (What the heck is Petnation Remix Contest?)  Please listen below and vote for your favorite remix!  Mochipet will pick a Winner within the Next 2 weeks and he will be spotlighted and win a chance to open for Mochipet on the new Petnation Stage being build right now! Thank you all for your amazing Remixes!
Please note!!If you do not see your remix here please let us know. We try our best to put up all the remixes we receive but emails do get lost and we are human so sometimes we do make mistakes. Thank you!  Petnation@mochipet.com
MCZULU & MOCHIPET – Mochipet is Evil (OUT TODAY!) by Mochipet
THE CONTESTANTS!