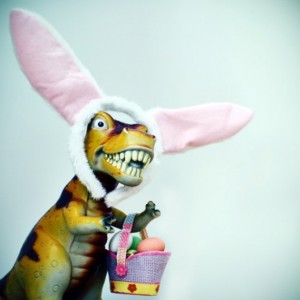 Happy Bunny Day Everyone, Here is a brand new tune by non other then Mr. Mochipet. Enjoy!
"Mochipet makes songs like a Mad Scientist cloning hybrid exotic pets into his own unique style of cute and vicious creatures. His new tune "Unstoppable" is as much of a classic as it is something new and different." Blending Future Funk with Techno Swing, clean hard hitting drums are layered along side dirty Moog basses while slap back Berlin Techno bleeps keep you going till the early morning. ReTrunk, ReFunk, and Repeat, The Pet has Godzilla Funked it again!"
Make sure to Catch Mochipet on Tour Next Week: bit.ly/mochi_tour
And the to Peep The new Album: bit.ly/rawr_out
Rawr!