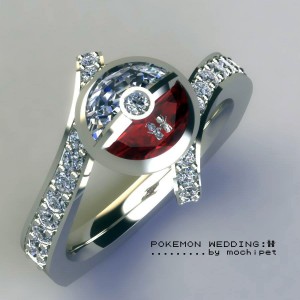 ARTIST: Mochipet
TITLE: Pokemon Wedding
CAT-NO: PET100
LABEL: Petnation Music
FORMAT: Digital
RELEASE DATE: 09/02/2014
Pokemon Wedding is the latest offering from the Taiwan born and the California raised producer, David Y Wang. After taking an extended break, David's music has grown and is more ornate than ever before. Says David: "I had to take a break because my father was in the hospital and touring non-stop was taking a toll on my life. This past year has been an amazing growing time for me. I feel very fortunate to have the privilege to work on things I never had time to do before. I'm already mixing several releases for next year, including some side projects, which I am very excited about." Pokemon Wedding makes a departure from David's well known bass oriented hip-hop beats for a more melodic endeavor, which emphasises the use of harmonies and counterpoints. "Ludicolo van Beathoven" sounds like something J Dilla would have made if he was born in the time of Beethoven, and "Till Pet Do Us Part" almost sounds like a collaboration between Daft Punk and Johann Sebastian Bach. Playful yet beautiful, Pokemon Wedding is marriage made in Pocket Monsters.
Tracklisting:
01. Ludicolo van Beathoven
02. Till Pet Do Us Part
03. Shaolin Manatee
04. Pokemon Wedding